AIS in the Community: Employee Spotlight – Melissa Branigan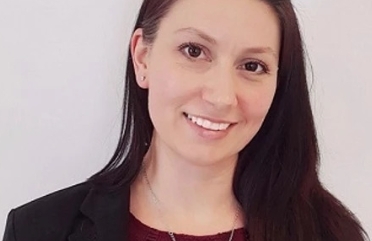 Melissa A. Branigan, PBT (ASCP) CM is a member of the All In Solutions (AIS), LLC. family, working as a Program Manager, supporting VA healthcare. She joins us after holding varying positions within the Public Health field. In addition to her day-to-day tasks, she dedicates her off time as a volunteer member of the Rappahannock Medical Reserve Corps (RMRC) and the Public Health Response Team (PHRT) with the Virginia Department of Health (VDH).
As a member of the RMRC and VDH she has been deployed numerous times to serve as support to our communities during public health events. Currently, she has been deployed in supporting epidemiological work such as close contact trace-backs assisting with diagnosed COVID-19 positive cases and possible exposures within the district.
Additionally, she provides support to administrative tasks within VDH, which allows communities to maximize their capabilities during these times of extraordinary stresses and exhausted resources. She remains steadfast in her passion to help those in need and create a healthy and resilient community for all.
AIS is not only committed to our clients and our mission, but also to our communities. We actively support involvement and improvement efforts and initiatives by our employees, and want to send a special thank you to Melissa for her ongoing selflessness and dedication!